Charlie's Super Cab Things to Do
You'll always have things to do in Grand Cayman. Seashores, shops, and eating places are just a small part of all that you can experience in the island. Whether it's a tour of our woodland reserves, a nice game of golf, or a casual stroll at our historical locations, you will have the best time of your life here.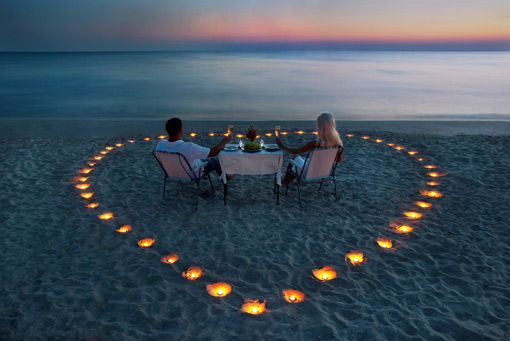 Beaches
All of our beaches have beautiful pink/white sand and are open to the public.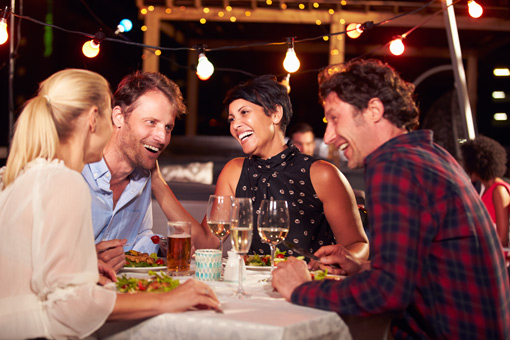 Nightlife
Hit the bars or take a moonlight stroll on our beaches. We have many nightclubs, bars & lounges for you to enjoy.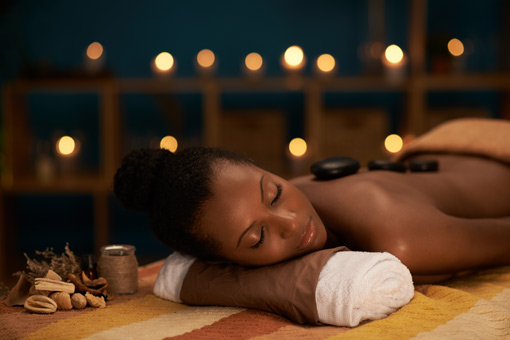 Spas
Pamper yourself with one of our many spa and wellness centres.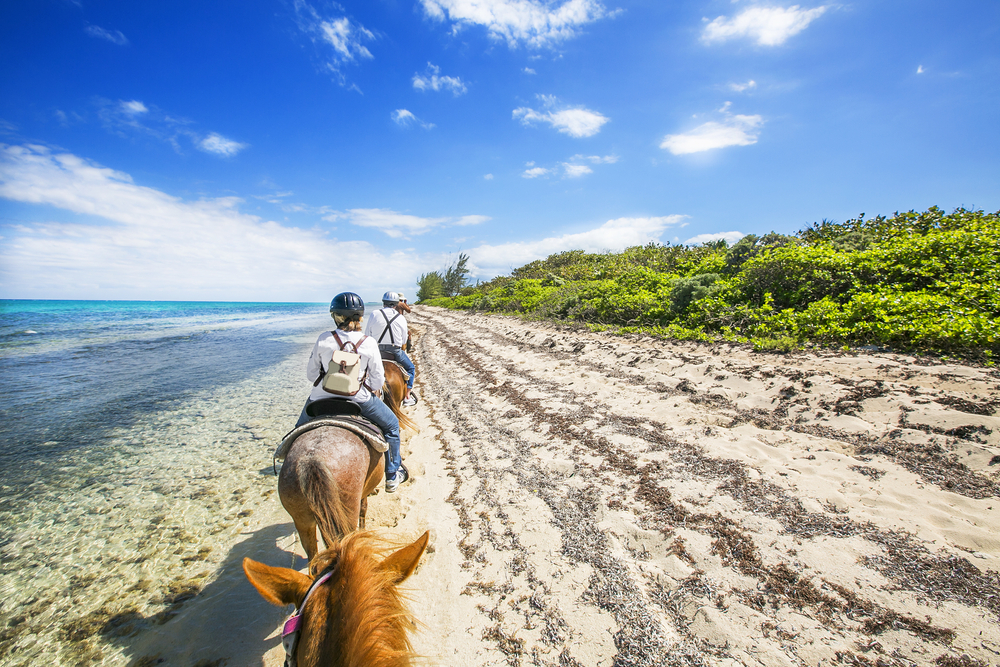 Attractions
Come explore Atlantis with submarines, go blue water beach parasailing, take a helicopter tour, go fishing, or go on a safari.. The possibilities are endless.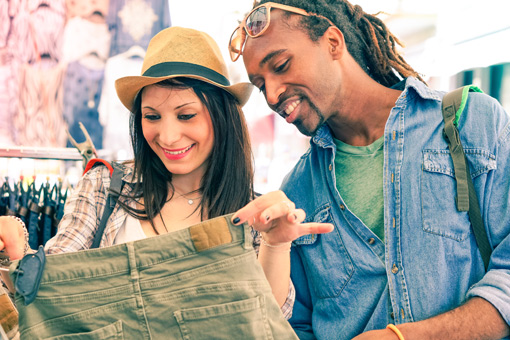 Shops
Whether you are looking for dazzling jewelry, beautiful local arts & crafts or designer clothes, you will be pleased with the quality and selection our stores have to offer you.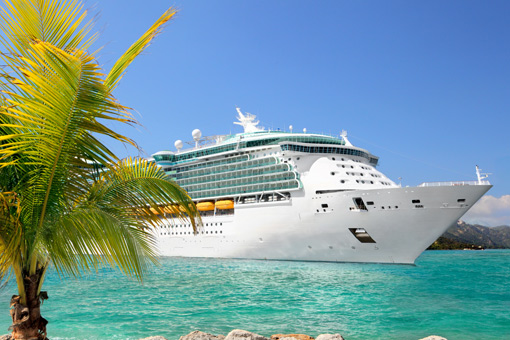 Cruise
There are three cruise terminals on the Island where the cruise ships ferry their passengers. You can visit the historical points of interest in George Town, such as the Town Clock or the National Museum, or you can go east and see the Mission House, the Central Mangrove Wetland Reserve, and more.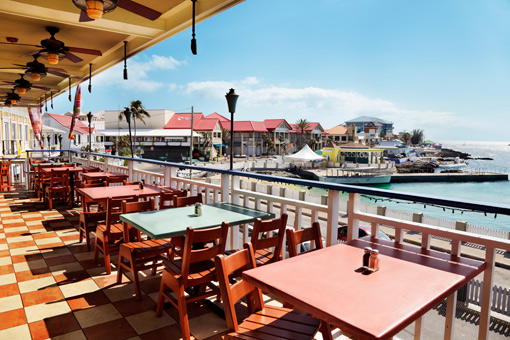 Restaurants
Our cuisine reflects the diverse tastes of the more than 140 nationalities that call our islands home. So be prepared for our foods to range from the sophisticated to the simple. Al fresco dining beachside, fine dining inside, fast food street side, or casual, leisurely dining are some of the options available. There is something to satisfy everybody's taste, budget and occasion.